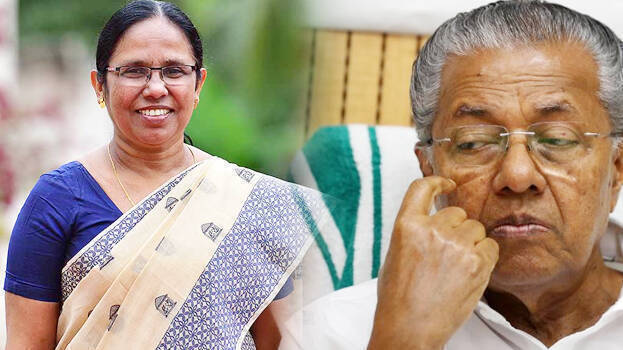 THIRUVANANTHAPURAM: The opposition criticizing the government is nothing new but if it is from the ruling front. Former health minister K K Shailaja, who won accolades for being the most efficient minister in the previous government, got noticed after she criticized the government. She slammed the government for the insufficient aid given to those in crisis after struck by Covid.
She said the traditional and small scale industries sector in the state is facing a severe crisis and demanded an urgent attention on it. The schemes now announced by the government provide only a temporary relief and that the salary arrears of handloom workers should be disbursed at the earliest. She requested the government to implement a special package for this and that the welfare fund would not be sufficient.
Such a criticism was raised from the ruling front on the day Industries Minister P Rajeev explained the various schemes being implemented by the government during Covid time. The industries minister assured to consider her suggestions.