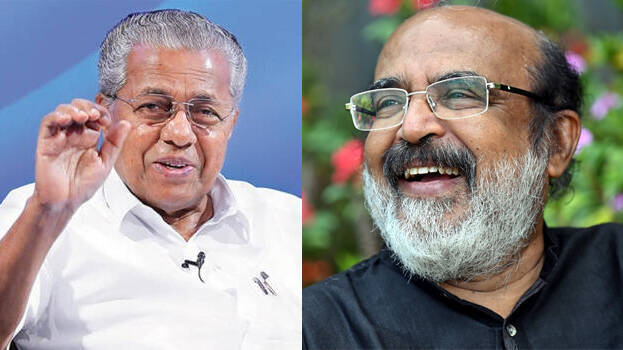 THIRUVANANTHAPURAM: CPM leader Thomas Isaac said that the campaign that Kerala's Covid defense has faltered is being carried out by Sangh Parivar all over India. More than 50 per cent of the new cases in the country are in Kerala every day. Isaac says the opposition in the state is with BJP in this regard. He also posted on Facebook some of the doubts they may have raised in the minds of the common man.
Isaac openly admits that Covid deaths are on the rise in Kerala. However, he said that mortality rate is the lowest in Kerala in terms of number of patients dying. In India, the official death toll is 1.34 per cent. In Kerala it is only 0.49, Isaac said.
"The scientific and robustness of our health care system and precautions is the reason why Covid deaths have been reduced," he said.
"It is estimated that 619 patients died in India due to lack of oxygen. There has not been a single death in Kerala. As the spread of the disease increased, so did the health facilities. We have always kept the number of beds in domiciliary centers, Covid first line treatment centers and Covid hospitals higher than the number of patients. The treatment is completely free.This is the Covid defense strategy of Kerala", he added.