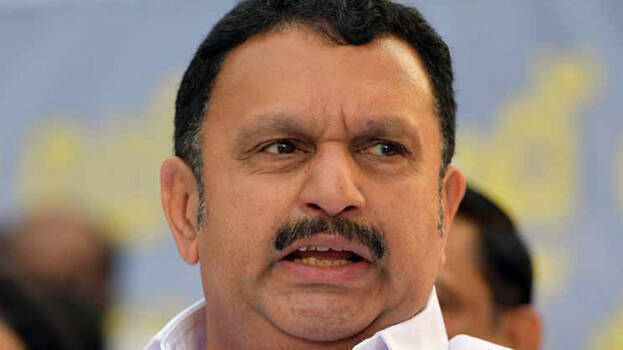 THIRUVANANTHAPURAM: K Muraleedharan MP came down heavily on Minister Sivankutty for not resigning in the assembly ruckus case. He pointed that if he does not resign now, he will have to leave in shame.
The judge in the court has the power to pronounce the verdict. However, if convicted for more than two years, Sivankutty's MLA post will go. If less than that, then he will have to resign. He should resign now so as not to leave in shame like K T Jaleel who tried to hold on till the end without resigning, said Muraleedharan.
If he resigns now, he can say at least the name of morality. If he leaves after convicted by the court, the ugly face of our government' will be seen, said Muraleedharan.