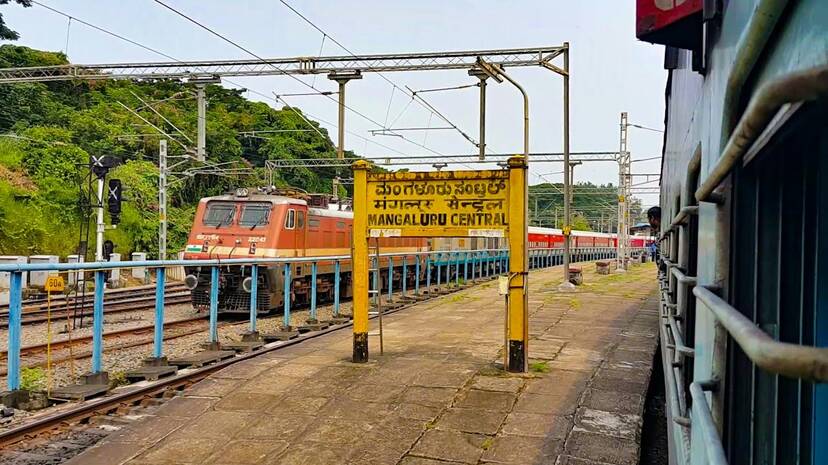 KASARGOD: 30 Malayali passengers, who reached the Mangalore railway station on Monday, were detained by the Karnataka police. Passengers, including patients and students, who arrived on the Yeswanthpur-Mangalore Express at 3 pm were detained by the police at the Mangalore town hall on the grounds that they did not have RT-PCR negative certificates.
The passengers were taken to the Mangalore town hall in a police vehicle. Even though the police had said that the passengers would be allowed to leave after collecting their swab samples, they were not allowed to leave until 10 pm. Following this, several passengers suffered without getting food and water.
It is learned that no one from Kerala contacted the Karnataka police on behalf of the passengers.