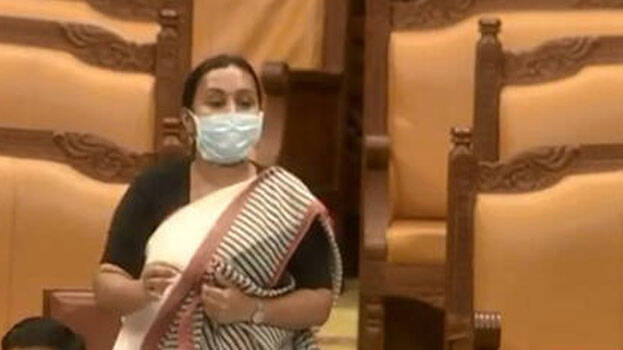 THIRUVANANTHAPURAM: Health Minister Veena George said the severity of Covid is declining in the state. The number of patients reaching hospitals and those admitted to the intensive care unit has also come down, the minister told the assembly. The minister said the enquiry into the deaths of Covid left out from the official figures is continuing.

However, the opposition alleged that the Covid death rate is incorrect. P T Thomas MLA said the government is not clear on the exact death toll.

Meantime, the chief minister will soon announce further relaxations in the state. The announcement is expected to include relaxations including imposing lockdown only on Sundays and allowing shops to open on all days.