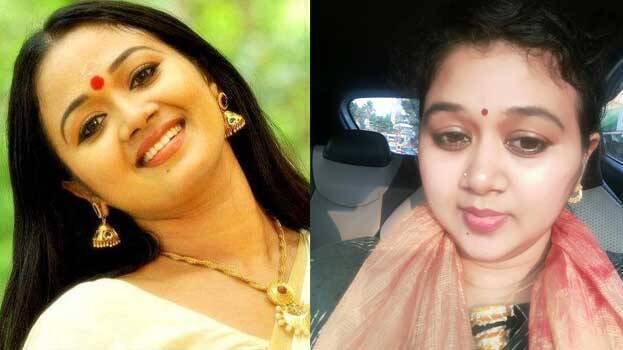 For the past eight years, Saranya has been battling cancer with a smile, saying she does not want to give up. The disease started with a headache while she was shining in her acting career. She took a migraine pill for two months after seeing a doctor.
But in 2012, she collapsed at a shooting set. After colleagues rushed her to the hospital, she was diagnosed with a tumor. She fought cancer for eight years-eleven surgeries, 33 radiations. In the meantime, her marriage took place, but the relationship was not a success.
Everyone was hoping that Saranya would return to life. She longed to return to acting. She left without fulfilling her desire.