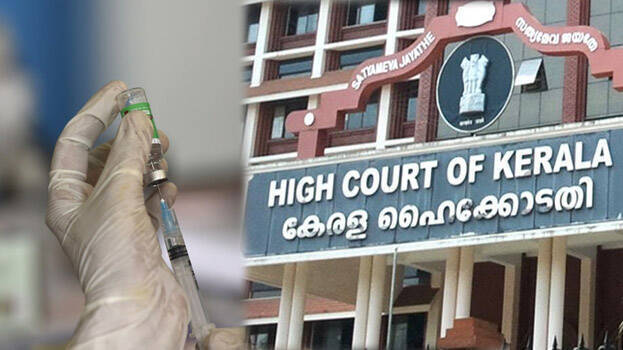 KOCHI: The Kerala High Court asked why there is an 84-day gap in getting the second dose of Covishield vaccine. The court directed the central government to inform them whether the availability or effectiveness of the vaccine is the criterion for vaccination.
The high court's action was while hearing the plea filed by Kitex Company. The company has purchased and stored vaccine for the employees. The company had sought permission to give the second dose 45 days after taking the first dose. They approached the court as the government did not give permission to give the second dose before 84 days.
The state government replied that it was up to the central government to state its position on the issue. With this, the court sought an explanation from the central government. The plea will be considered again day after tomorrow.