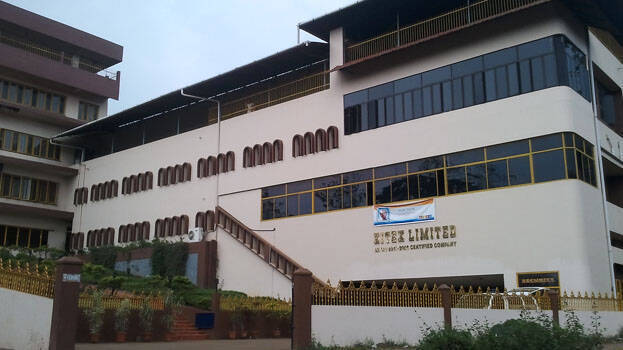 KOCHI: The Pollution Control Board and the Department of Agriculture conducted surprise inspections at Kitex company on Friday. It must be noted that Kitex had announced its withdrawal from the Rs 3,500 crore investment plan signed with the state government following a series of inspections by various government departments.
Sabu M. Jacob, chairman of the Kitex Group, said that this was the 13th recent government inspection taking place at the company. He also said that some were aiming to shut down the company, which employed 15,000 people.
Sabu M Jacob opined that the announcement of the Industries Minister that there would be no surprise inspections in industrial establishments proved to be futile. "11 inspections were conducted within a period of one month. Neither did the officials find any irregularities nor did they issue any notice," Sabu said.