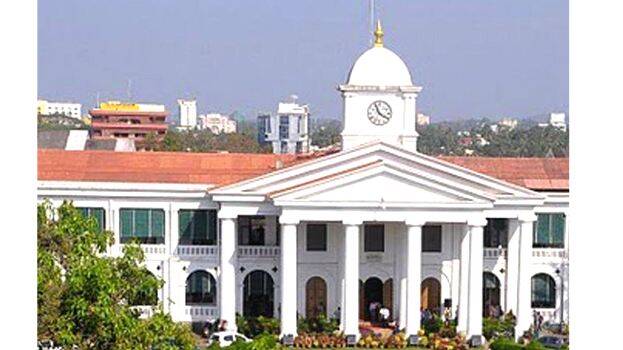 THIRUVANANTHAPURAM: As the majority of the ministers in the second Pinarayi government are newcomers, they will undergo three days coaching to learn governance. Classes will be held on the 20th, 21st and 22nd from 9.30 am to 1.30 pm at the IMG Auditorium. All ministers are asked to attend. In-depth training in governance matters is intended. When ministers turn into students, those with proficiency in various subjects will take the classes.
IMG director and former chief secretary K Jayakumar had submitted a proposal to the government that many of the ministers had no administrative experience and should be taught. It was tabled at the Cabinet meeting on August 30 and approved as an item outside the agenda. The government order says that the cost for this can be found from other sources of the public administration department.
K Jayakumar, Chief Secretary VP Joy, former chief secretaries and planning board experts will take the class.