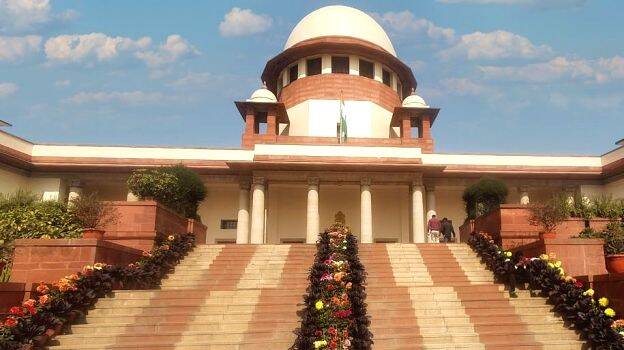 NEW DELHI: The apex court bench comprising Justices Subhash Reddy and Sanjiv Khanna directed the Kerala High Court Division Bench to expedite the case for the inclusion of KSEB Officers' Sangh in the Medical Committee and transfer protection of office bearers. Earlier in the case, the High Court single bench had directed KSEB to consider the matter.

However, KSEB did not consider it and the Officers' Sangh approached the Division Bench and the High Court found that it was prima facie reasonable case and stayed the Medical Committee for one month. Later in the Division bench, KSEB's monthly paid standing councel was replaced and the case was taken up with a Senior Advocate by paying a huge fees as a special engagement. During the single bench hearing, the board had asked the Officers Sangh to submit a list of members which shall not be less than 25 % of total officers, within five days. Senior Advocate Raju Joseph argued on behalf of KSEB that Officers Sangh had not replied to this.

Accepting this argument, the Division Bench issued an interim order and adjourned the case to September 22, saying that the Medical Committee should conduct the proceedings and make changes as per the final order of the Court. But the Board went ahead with the action without considering the needs of the Officers' Sangh.

Following this, Officers' Sangh approached the Supreme Court questioning the interim order. However, the apex court did not intervene in the case as no final order was issued in the case before the Division bench and also directed High Court to consider the case of KSEB Officers' Sangh expeditiously. Justice S Nagamuthu, a senior advocate in the Supreme Court and a former judge in the Chennai High Court, appeared for KSEB Officers' Sangh.