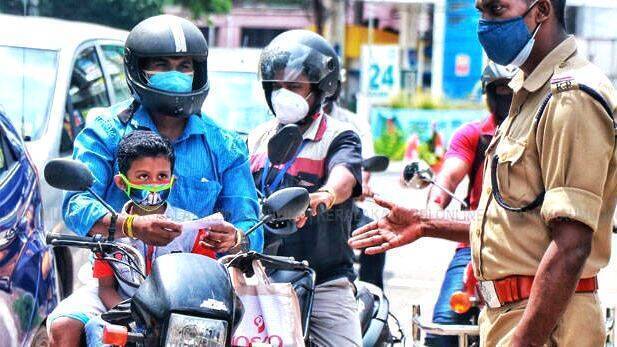 THIRUVANANTHAPURAM: Chief Minister Pinarayi Vijayan on Tuesday announced that the night curfew and Sunday lockdown imposed in the state have been lifted. The CM said this during the press conference after the Covid review meeting. He said that the health department has stepped up efforts to combat the Nipah virus in the state. The pay ward of Kozhikode Medical College will be the Nipah prevention ward. The CM also said that additional staff will be appointed here.
The CM said that vigilance should be exercised in all districts for the prevention of Nipah. Nipah action plan will be implemented to coordinate efforts to tackle the virus. The ministers will directly oversee the Nipah prevention campaign. The CM also said that the spread of Covid has decreased in the state.
He also said that residential training centres for those above 18 will be allowed to open provided the students and teachers have taken at least one dose of the Covid vaccine. Similarly, all higher education institutions offering technical, polytechnic and medical education will be allowed to function from October 4. Final year students of UG and PG courses, teachers and non-teaching staff who have received at least one dose of vaccine can attend the classes.