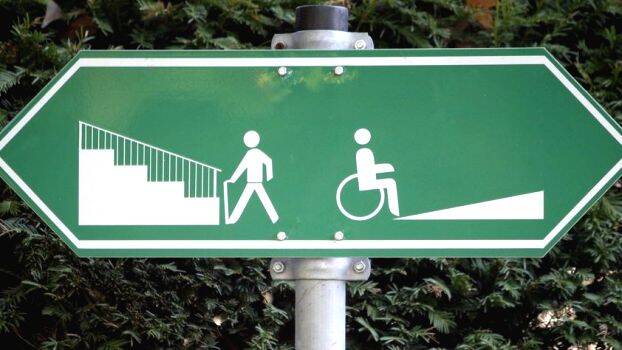 THIRUVANANTHAPURAM: The Barrier Free Consultancy Cell (BFCC) functioning in the Dept. of Architecture, College of Engineering Trivandrum is working with the Social Justice Dept. Kerala (SJD) in making built environments barrier free.

In addition to its other activities, the BFCC is conducting training programmes to disseminate knowledge on accessibility. The programme 'Advanced training in Accessibility' will sensitise participants to the needs of the differently abled and give them the knowledge required to audit, retrofit and design built environments which are accessible to all.
This is the pilot training programme. Preference is being given to faculty members, students and implementing agencies.