THIRUVANANTHAPURAM: The first station in the capital to supply CNG (Compressed Natural Gas), an air pollution free fuel, will soon be operational in Thiruvananthapuram. The capital's first CNG (Compressed Natural Gas) station will be located at Aravind Fuels in Enchakkal, near the International Airport.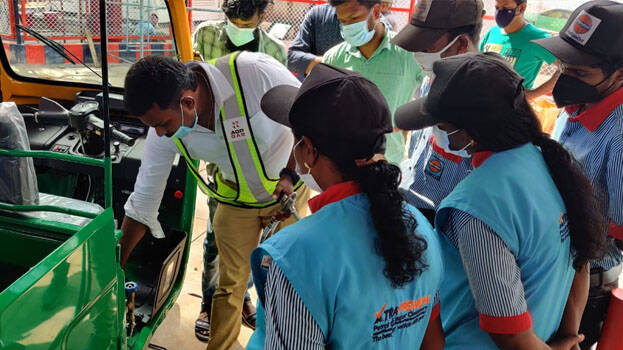 Union Minister V Muraleedharan hailed the CNG station as an important milestone in the development of the capital. "This gas as a fuel for vehicles can reduce air pollution. The industrial world is now shifting to gas-based technology", he said. V Muraleedharan said gas-based technology is very useful to meet our energy needs.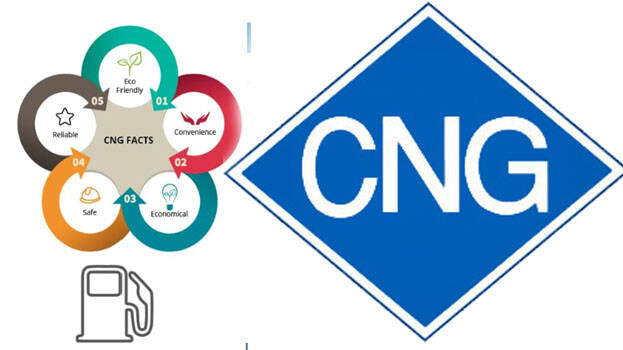 CNG is a natural gas that is lighter than air, colorless and pollution free. This is because it decomposes in the atmosphere as soon as it comes out. While the ignition temperature is 410 degrees Fahrenheit for diesel and 495 degrees Fahrenheit for petrol, it ranges from 1000 to 1100 degrees Fahrenheit for CNG. It is colorless and non-toxic. CNG does not cause any problems like mixing with groundwater through leaking. CNG is also profitable in terms of operating costs of vehicles. Therefore, it is safe to say that CNG is the fuel of a secure tomorrow.