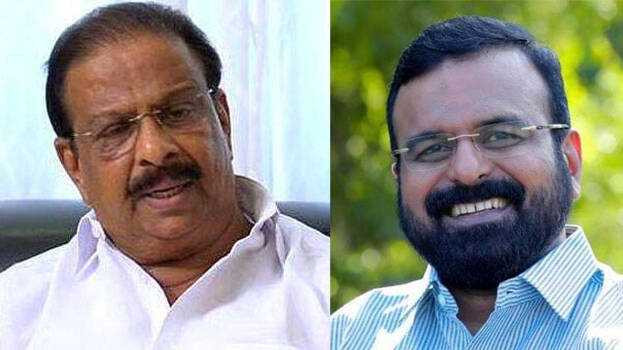 THIRUVANANTHAPURAM: Former Congress leader K P Anil Kumar lashed out at KPCC chief K Sudhakaran. He criticised the leader while announcing his resignation from the party.
'Sudhakaran captured KPCC like how the Taliban seized Afghanistan. Those who helped him in the task was honoured in the name of K S Brigade. Sudhakaran is a man with the mind of the Sangh Parivar. How can the Congress in Kerala excel when such a person is leading? The new leadership has an authoritarian tendency. Reacted against this.
Democracy has waned in the Congress party. The new leadership administers justice after looking at the person. Not ready to be stabbed from behind. Led the Youth Congress without a group. No post was given even after leading the youth Congress for five years. Did not complain for not including in the KPCC executive committee. Did not create an uproar after denying seat in Koyilandy in 2016. Cheated me there also,' said Anil Kumar.
Anil Kumar announced his resignation at the press meet convened here this morning. He announced his resignation just before the party took action against him for his public outcry over the appointment of DCC office bearers. Meantime, KPCC chief announced his expulsion from the party when Anil Kumar was addressing the media.