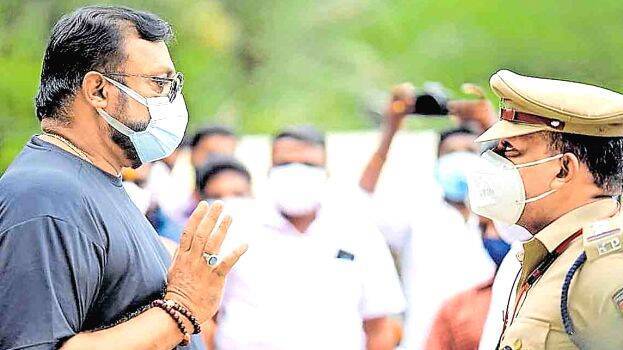 THIRUVANANTHAPURAM: The controversy over Suresh Gopi MP seeking an honorary salute from a police officer is still rife in the state. Now, TN Prathapan MP has made his stand clear in the salute controversy.
He has written to the Chief Secretary and the DGP urging them to direct the police officers and other officials not to salute him or call him 'sir.'

"No police officer in Kerala should greet me with a salute. Police officers, civil servants and other government officials should also refrain from greeting me as 'Sir," he said.