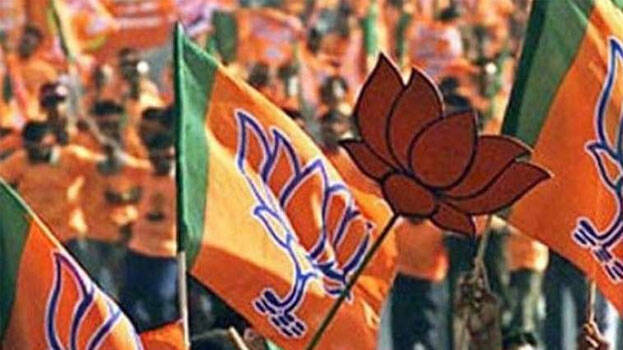 THIRUVANANTHAPURAM: The Kerala BJP is likely to witness a revamp within six months. The move comes in the wake of recent controversies against the party's state leadership.
There are rumors that Suresh Gopi MP will become the new state president of the party. The RSS had informed the central leadership that the lack of good leaders and the inability to give hope on achieving power have prevented leaders from other parties from coming to the BJP. According to the central leadership, Suresh Gopi can attract people.
The recent presence of Suresh Gopi at public functions and other events has given rise to rumours that he will lead the party. There are indications that Suresh Gopi visited the Pala Bishop yesterday on the instructions of the central leadership.

Meanwhile, Suresh Gopi has stated that he wants to remain a party worker for the time being.