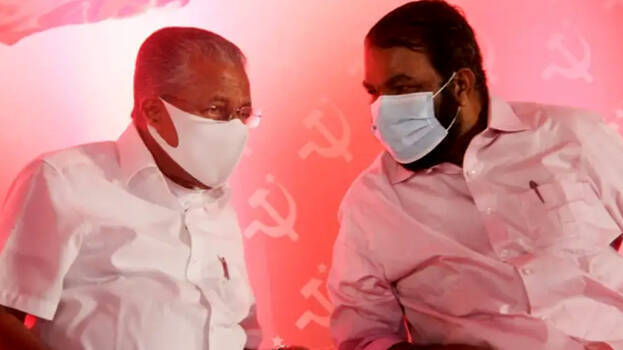 THIRUVANANTHAPURAM: Education Minister V Sivankutty said that a comprehensive plan will be prepared for the reopening of schools in the state. While stating that classes would be held in multiple shifts in schools with more children, the minister added that online classes will be held parallel to offline classes.
'Parents have raised concerns over the reopening of primary classes. We will move forward by resolving such concerns. The Health Department and the Education Department will hold discussions before the commencement of classes. Children must wear masks, use sanitisers and maintain social distancing. The government also intends to implement a detailed plan on the precautions to be taken in vehicles carrying children. Necessary steps will be taken to prevent the spread of the disease among children. A detailed plan will be submitted to the Chief Minister before October 15," the minister said.

The education minister added that the CM made the announcement regarding the reopening of schools after discussing with the education department.