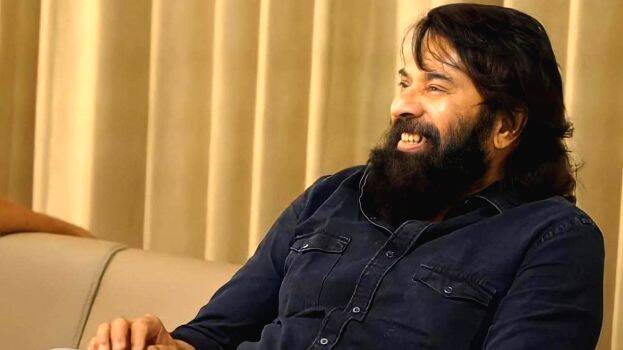 THIRUVANANTHAPURAM: Two more YouTube channels have been launched by Kerala Kaumudi to give the audience a fresh experience. 'Kaumudy Movies' will bring forth comprehensive movie news and interesting videos. 'Arogya Kaumudy' contains everything you need to know about health.
Kaumudy Movies was launched by Malayalam's ace actor Mammootty. Along with film news, there will also be interviews such as Reel to Real, Tharapakittu, Behind the Camera and Day with a Star. 'Innocent Kathakal' is a unique program of Kaumudy Movies that combines the life stories of actor Innocent. In each 15-minute episode, Innocent presents life experiences with a touch of laughter. Actor Nandu will host a program on Kaumudy Movies sharing the experience of working with Mohanlal and Priyadarshan. There will also be review shows, box office hits and photo shoots.
Expert doctors will give you all the information about the health sector in 'Arogya Kaumudy'. Doctors from the fields of Allopathy, Ayurveda and Homeopathy will anchor the shows. You can get info about various treatments, prevention and preventive measures from 'Arogya Kaumudy'.
Kaumudi TV's YouTube channel has 33 lakh subscribers. Audiences are also familiar with the Keralakaumudi News, Kaumudy Global, Salt & Pepper and Dream Drive YouTube channels from the Kaumudi family.