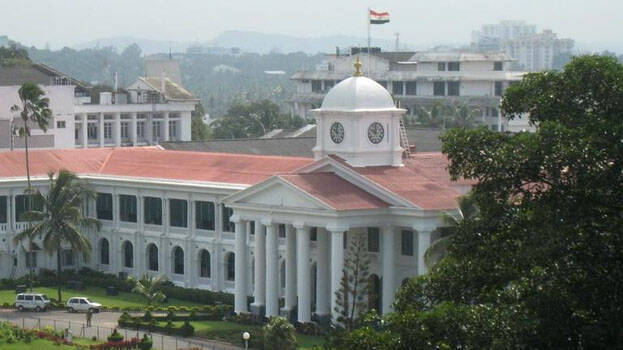 THIRUVANANTHAPURAM: A three-day administrative training programme for state ministers will begin today. Chief Minister Pinarayi Vijayan will inaugurate the programme at 9.30 am. The programme is held in ten sessions at the Institute of Management in Government (IMG) in the capital city.
There will be classes on a variety of topics including focus on the hidden dangers lurking in social media and its possibilities. The first day will feature sessions on learning more about governance, the challenges facing leadership in times of disaster and the team leader as a minister.
The sessions on day one would focus on leadership qualities, system of governance in government and challenges faced by political leadership during a crisis. Former union cabinet secretary K M Chandrasekhar would explain the structure and process of governance. Murali Thummarukudi, operations manager at the crisis management branch of United Nations Environment Programme would interact with the cabinet members on challenges during crisis management. IIM former profesor Mathukutty M Monippally would lead a session focussing on how to become a good team leader.
On the second day on Tuesday, NITI Aayog CEO Amitabh Kant would speak on the challenges in implementation of government programmes. Infosys co-founder Shibu Lal would interact with ministers on optimum performance. World Bank consultant and Kerala government's former gender adviser Geetha Gopal would lead a session on funding agencies and structure of various projects. IMG director and former chief secretary K Jayakumar would lead a session on how to maintain the working relationship between ministers and officials.
Kerala University of Digital Sciences, Innovation and Technology vice-chancellor Saji Gopinath would lead a session on the significance of e-governance as a tool for change. Union government former secretary and author Anil Swarup would interact with the ministers on the importance of motivation in achieving better results. Citizen Digital Foundation members Nidhi Sudhan and Vijeesh Ram would handle the concluding session that would focus on the hidden dangers lurking in social media and its possibilities.