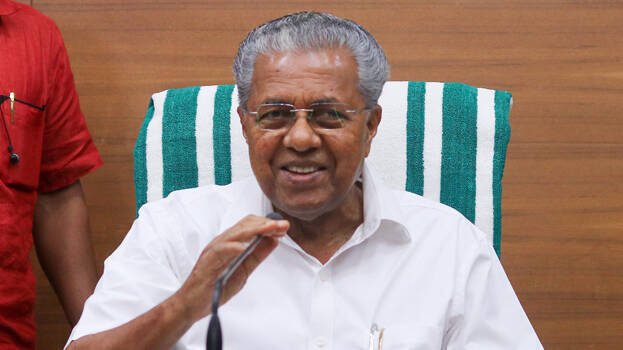 THIRUVANANTHAPURAM: Chief Minister Pinarayi Vijayan asked the ministers not to have any political divisions in administrative matters after coming to power. The ministers must understand the rules and regulations and work within that framework. Once in power, there should be no partiality. The fight is over after the elections. Only the people are there in front of you, he said. The chief minister said this while speaking after inaugurating the training programme for ministers.
The chief minister said the role of officials in administrative matters is as important as that of ministers. If their opinions are correct should accept it. The chief minister reminded the ministers that the idea of Life Mission was proposed by an official. The administrative training programme is for three days. Cabinet secretary K M Chandrasekhar took the first class on 'knowing the administration closely'.
Former chief secretary and IMG Director K Jayakumar received the ministers who came to attend the class. The ministers received training on disasters, leadership challenges and ministers' leaders of departments.