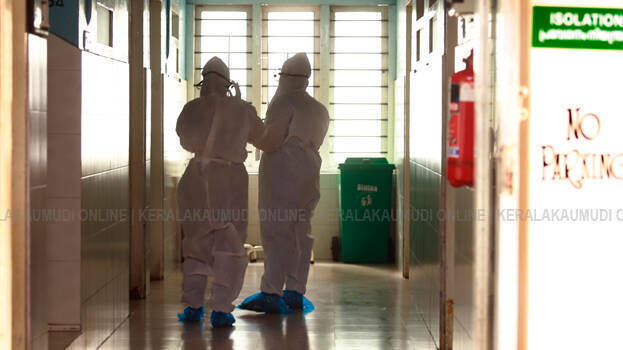 KOCHI: The Kerala High Court said there is uncertainty in state government's estimation of Covid-19 deaths. There is ambiguity in the government order regarding the count of deaths. The high court directed the government to provide an explanation in this regard. The court made the remarks while considering a plea regarding the treatment rates in private hospitals.
The court pointed the confusion in treating deaths that occur 30 days after the patient turns negative as Covid cases. The court directed the government to clarify if such concerns exist. The court also directed that clarification be sought on matters relating to the charge for post-Covid treatment.
The high court also expressed concern over the attack on a health worker in Alappuzha. The court directed the government to take strict action against the culprits and take precautions to prevent recurrence of such incidents.