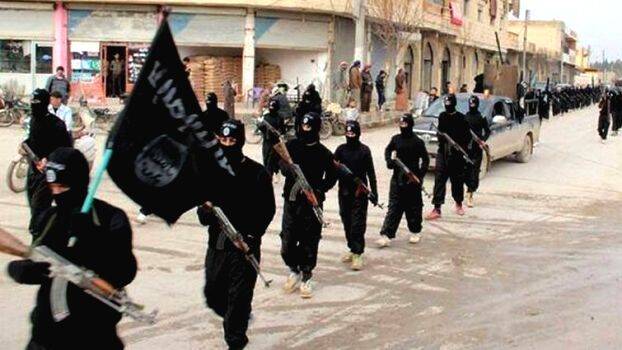 THIRUVANANTHAPURAM: Chief Minister Pinarayi Vijayan has said that minority religions have no special role to play in conversion and drug cases in Kerala. The Chief Minister's reply was given at a press conference in Thiruvananthapuram. "None of this has any religion. The fear of conversion from Christianity to Islam is unfounded", Pinarayi Vijayan said.
"No complaints or clear information was received regarding forced conversion. Of the 100 Malayalis who had joined ISIS till 2019, 72 went abroad for professional purposes and became attracted to ISIS ideas from there and joined the organization. All of them except Praju, a native of Thuruthiyad, Kozhikode, were born into the Muslim community. The other 28 were found to have left Kerala attracted by ISIS ideology", he said.
"Of those 28, only 5 joined ISIS after converting from other religions to Islam. Nimisha, a Hindu woman from Thiruvananthapuram, converted to Islam after marrying Bexon, a Christian man from Palakkad, and Merin Jacob, a Christian woman from Ernakulam, Thammanam converted to Islam after marrying and Bestin, a Christian man. None of these figures validate the propaganda that girls are being lured into conversion and terrorist organizations", he added.
A few years ago, Akhila Hadia, a native of Kottayam, was accused of forcibly converting to Islam. However, the Chief Minister said that the High Court and the Supreme Court had made it clear that this was wrong.

"This is clear from the statistics of the accused in narcotics cases in the state. Of the narcotics cases registered in 2020, 49.8 per cent were Hindu, 34.47 per cent were Muslim and 15.77 per cent were Christian. There is no unusual proportion of this anywhere. Drug trafficking is not based on religion. Other campaigns would sow hatred. There is no need for an all-party meeting at this stage. Vasavan's visit to the Bishop of Pala was not to support the Bishop. The government does not support that view. If the statement is found to be incorrect, the sender must correct it. There is no need for the Chief Minister to ask for it", CM Vijayan added.