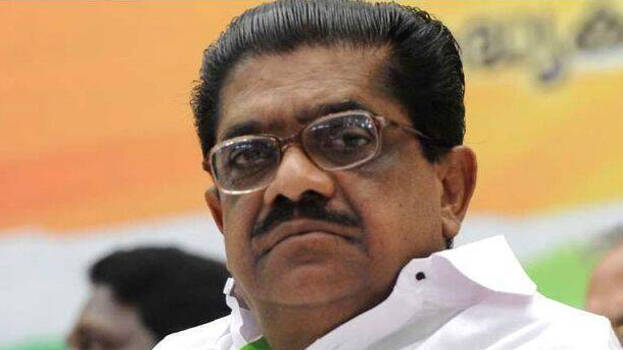 THIRUVANANTHAPURAM: Senior leader V M Sudheeran, who resigned from the political affairs committee (PAC), has toughened his protests. Shortly after resigning from PAC, he has resigned his membership from the AICC. The resignation letter has been sent to high command Sonia Gandhi. Reports said disagreement with the party leadership in the state is the reason for the resignation. In his resignation letter, Sudheeran expressed dissatisfaction with the high command's failure to intervene in the organizational issues in the state.
KPCC chief K Sudhakaran and opposition leader V D Satheesan had intervened to make Sudheeran withdraw his resignation. However, Sudheeran was firm in his resignation. With the resignation of the AICC membership, the compromise move is being speeded up.
Sudheeran cited some examples of concerns that the new state leadership was not holding adequate meetings with the opposition leader who reached home yesterday. Satheesan said that Sudheeran was not deliberately ignored and admitted that there were some shortcomings in the beginning. KPCC chief K Sudhakaran later met Sudheeran and held talks. Sudheeran said that he had argued for a new leadership including Satheesan and Sudhakaran, but is disappointed. Sudheeran said that he wanted the new leadership to correct the mistakes of the past leadership, but they were moving in the same direction, citing the appointment of DCC presidents and the KPCC reorganization talks. He also expressed dissatisfaction with the reforms being made to make the party a semi-cadre system.
Even if Sudheeran is firm on his resignation, efforts may be made to include him, a former KPCC president, in subsequent reorganization talks. The state leadership is concerned that Sudheeran and Mullappally are staying away despite trying to co-operate as much as possible.