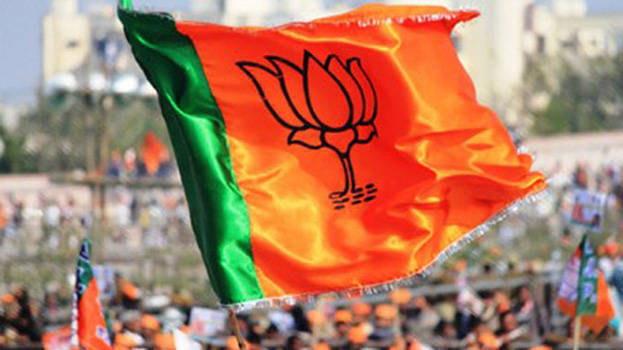 THIRUVANANTHAPURAM: The BJP has come with a list of new office bearers after changing the five district presidents. The presidents of Pathanamthitta, Kottayam, Palakkad, Wayanad and Kasargod districts were changed.

Though there were widespread rumours that K Surendran would be removed as the party's state chief in the wake of the drubbing of the party, there seemed to be no change in the top post as per the new list.
The new presidents of five districts are V A Sooraj (Pathanamthitta), Lijin Lal (Kottayam), K M Haridas (Palakkad), K P Madhu (Wayanad), Raveesha Tantri (Kasargod).

P Reghunath, B Gopalakrishnan and Sivankutty are the new state vice presidents.
K Sreekanth, J R Padma Kumar, Renu Suresh and Pandalam Prathapan are the new secretaries.
E Krishna Kumar is the treasurer. K V S Haridas, Sandeep Vachaspathi and T P Sindhumol are the spokespersons.
Jayaraj Kaimal is the office secretary.
The new national council members are M S Samboorna, G Raman Nair, G Girishan and G Krishna Kumar (actor). Shaji R Nair is the Kisan Morcha state chief.