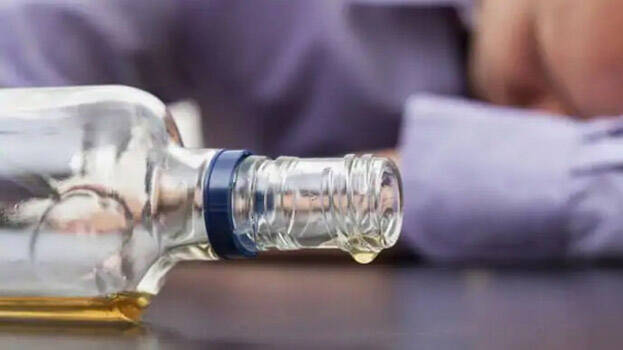 CHENNAI: A four-year old boy who consumed liquor after mistaking it as fruit juice, breathed his last. The boy drank the liquor kept by his grandfather. His grandfather suffered a cardiac arrest and died following the boy's death. The two dead have been identified as Chinnasamy (62) of Vellore of Tamil Nadu and his daughter's son Rudresh.
After consuming liquor Chinnasamy was watching TV in the other room. The boy allegedly mistook liquor for juice and consumed it.
Only Chinnasamy and his grandson were there at the time of the incident. Rudresh started choking severely. Chinnasamy came rushing hearing the noise and soon informed his neighbours and daughter.
The neighbours starting blaming Chinnaswamy for the incident. Soon Chinnasamy, a heart patient collapsed. Although both were rushed to the hospital, their lives could not be saved.