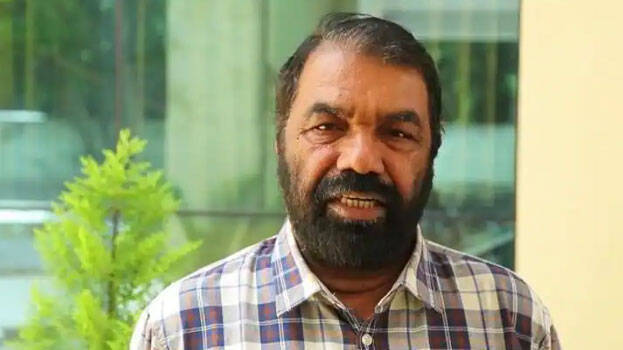 THIRUVANANTHAPURAM: Education Minister V Sivankutty said all arrangements are being made for the reopening of schools. The classes will be held only till noon. Lunch will be served adhering to Covid norms, the minister said.
The minister said Saturdays would be made working days and vaccination would be ensured for teachers and non-teachers. Classes would be ensured at the nearest school for children studying in schools having no fitness, the minister added.
In lower primary classes, only two children will be seated on a bench. A maximum of three students will only be allowed to enter an auto. Talks will be held with the owners of private buses in connection with the concession of students.