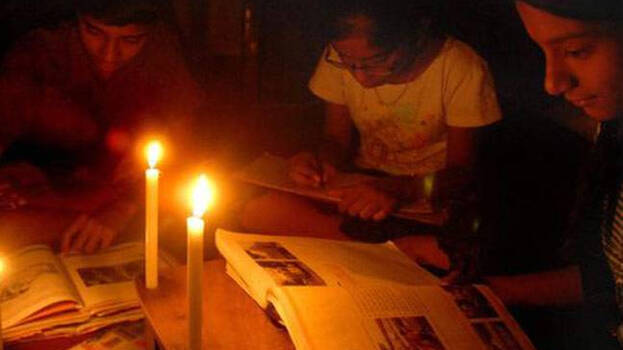 THIRUVANANTHAPURAM: There are indications that the shortage of coal in north India will affect Kerala as well. Power Minister K Krishnankutty said that load shedding will be required in Kerala due to shortage in supply from the central pool following the shortage of coal. With reports that the situation of coal shortage in north India is likely to continue for a few more months, the state would have to study how long the power cuts would be continued.

The minister revealed that there was a shortage in supply from the Centre and other states and that Kerala pruchased power for Rs 18 per unit the other day. He said they were considering whether power cut could be avoided and that restrictions would have to be imposed. He assessed that the only solution is hydropower projects.
Meantime, thermal power generation is in crisis in northern India due to severe shortage of coal. Three states in northern India have already imposed power restrictions. The states of Punjab, Rajasthan and Uttar Pradesh have announced power cuts. Apart from them, there are warnings that restrictions will be imposed in Delhi as well. The central government hope to resolve the shortage of coal soon.