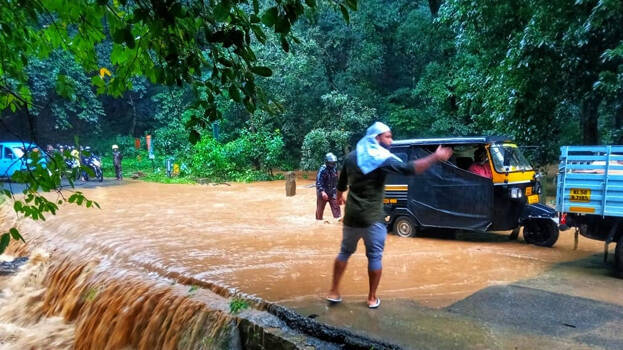 THIRUVANANTHAPURAM: State police chief Anil Kant has directed the police officers to be ready for any emergency in the wake of warnings of heavy rains in the state in the coming days.

Disaster management teams have been set up at all stations to deal with extreme situations such as landslides that may occur due to heavy rains. Arrangements, including JCBs and boats, will be made for emergency rescue operations. A special alert has been issued to all coastal police stations in the state.
The safety of people living in low-lying areas will be ensured. Anil Kant said the police were with the people in the relief efforts.