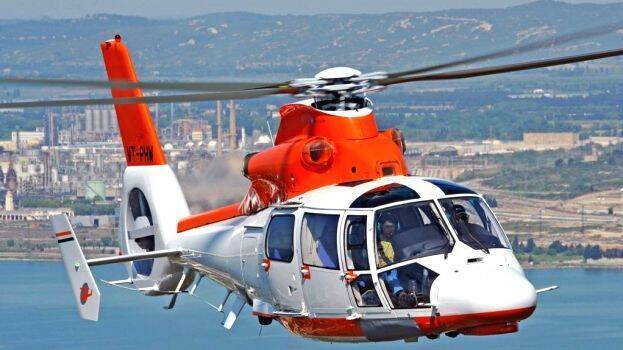 THIRUVANANTHAPURAM: While the government is borrowing several crores to pay salaries and pensions, the police have yet again initiated procedures to hire a twin-engine helicopter. The decision was taken as the contract of the present helicopter got expired. This time, the contract will be for three years. It can be extended for two years. Authorities are planning to hire a helicopter that will have six VIP seats and 9 normal seats and can carry up to 10 kg of luggage for 15 passengers. The helicopter should not be older than 15 years and must fly at least 20 hours per month. A tender has been invited for this.
The move comes following the DGP's recommendation that an operational helicopter was required to bring in troops as soon as Maoists are spotted. The helicopter will be hired from air operators approved by the DGCA. The bid bond is Rs 50 lakh.
The helicopter should reach Thiruvananthapuram within 15 days of signing the contract. It must be operated from the next day. There is a pre-bid meeting at the police headquarters on the 18th. Tenders will be opened on the 25th. Safety will be given more importance than the efficiency of the operator. Therefore operators, who have been involved in more accidents, will be rejected.
Earlier, the state government had hired the helicopter from Pawan Hans Company in Delhi for a year. The total expenditure at the end of the contract period was Rs 22,21,51,000.