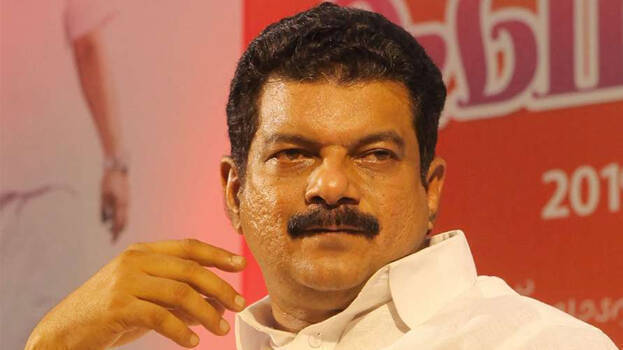 MALAPPURAM: P V Anvar said being an MLA does not mean that everyone can stamp him. Don't search for me and he claimed to be amongst the people. A reply will be given to all the allegations levelled, he said while talking to the media.
'I reached the assembly as the representative of a responsible party. The party has its own framework. Anyone can work only within that framework. Advocate Jayasankar said seat is given after taking money from VIPs of Malappuram. This is not after cheating anyone. Traditionally, we toiled hard and made all these. Anyone coming from Congress and League are called capitalists. Or…why didn't Jayasankar tell about me ten years ago. Why didn't he say that K P Musthafa is a capitalist two years ago?' asked Anvar.
Anwar said controversies are the creation of the Congress. He alleged that K C Venugopal is the BJP agent of Congress. The present KPCC chief is the nominee of K C Venugopal.