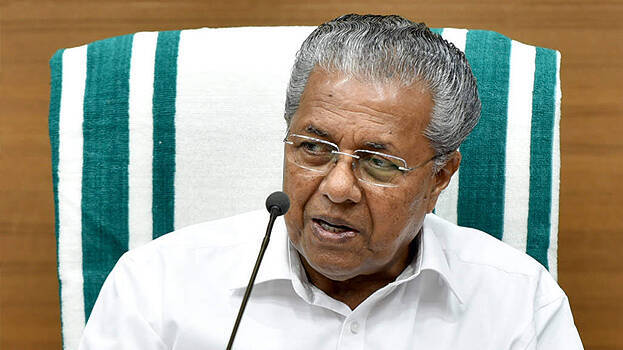 THIRUVANANTHAPURAM: Chief Minister Pinarayi Vijayan on Monday asked people living on the banks of the rivers, whose dams are being opened, to be more cautious and take necessary precautions.

The shutters of the Idukki dam will be opened on Tuesday at 11 am and that of Idamalayar at 6 am. The opening time of the Pampa Dam will be decided on Tuesday.

The announcement regarding the opening of the dams comes in the wake of the general directions issued by Chief Minister Pinarayi Vijayan in a review meeting held during the day to assess the situation with regard to the rainfall and water levels of various dams in the state.