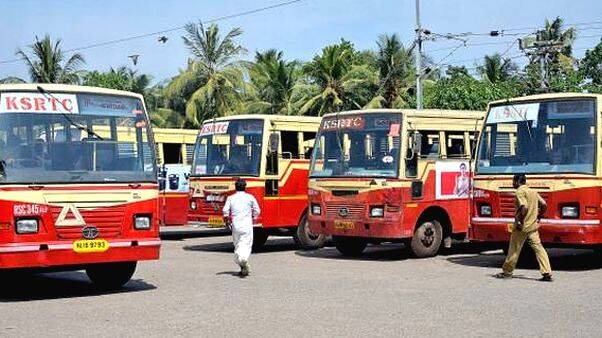 THIRUVANANTHAPURAM: It is learnt that the pay revision would be implemented in KSRTC with a 10 percent hike in November. The hike recommended by the Transportation Department must be approved by the Finance Department. Chief Minister Pinarayi Vijayan will hold discussions with the Finance and Transport Ministers on October 27.
The Chief Minister wants to implement the salary reform as soon as possible. The salary will be revised after eleven years. At present, Rs 80 crore is required to pay the salaries of KSRTC employees. At present, Rs 80 crore is required per month to pay the salaries of KSRTC employees.
Organizations demanding a pay rise equal to that of government employees have also submitted various slabs. At present, the minimum basic pay is Rs.8730. In government service, it is Rs 23,700 (last grade). While the salary for the post of Supervisor in KSRTC is Rs 42,460, the salary of the equivalent post in government service is Rs 1,15,300.
Management to hold talks with organisations today
Although talks regarding pay revision began on June 21, the decision was delayed due to opposition from organisations. The TDF has announced a strike on November 5, 6 and the KSRTC Employees Association and KST Employees' Union on November 5 to protest against the non-implementation of the revision. Management will hold talks with the protesters today. The management's position is that the trade unions should stop sabotaging projects that were introduced to increase the corporation's revenue.