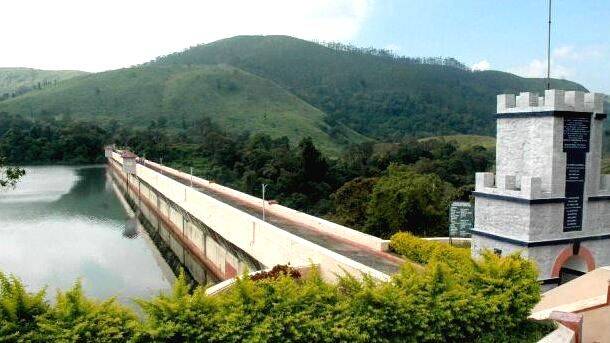 IDUKKI: Minister Roshy Augustine has said that the Mullaperiyar dam will be opened tomorrow morning. "Tamil Nadu has issued two warnings. Water will be released through the spillway until the water level reaches 138 feet. We believe that 3000 cubic feet of water will be discharged," the minister said.
The minister also said that the Idukki dam will be opened if needed. "The Electricity Board informed that if the Mullaperiyar dam is opened, the Idukki dam will also have to be opened. A shutter of the Idukki dam may be opened on Friday at 4 pm or the next morning to drain the excess water that arrives when the Mullaperiyar opens. Prior permission has been granted for this," he said.
The water level in the Idukki dam stands at 2398.28 ft. The minister said that 350 families living near the dam were relocated to camps and houses of relatives.