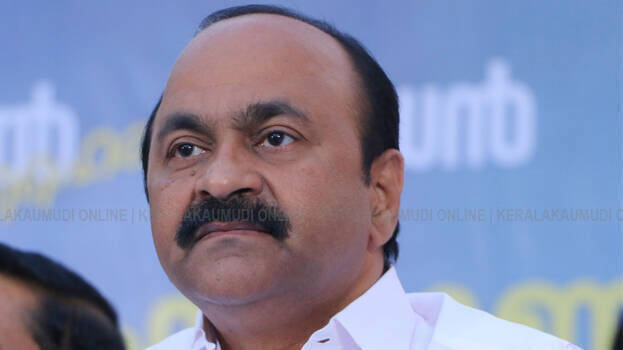 THIRUVANANTHAPURAM: Opposition leader VD Satheesan on Thursday said that the state government should also reduce the tax on fuel. Speaking to the media, Satheesan said that the central government and the Pinarayi government were committing tax terrorism.
"Both the central and state government had been earning additional revenue through high taxes on fuel. This is clearly tax terrorism. The state government might be having some financial issues. However, it must be ready to give up additional revenue. In the last five years, the state government has earned an additional revenue of nearly Rs 2300 crores," Satheesan said.
Satheesan also said that Congress would launch strong protests if the state government was not ready to reduce the taxes. Earlier, Kerala Finance Minister KN Balagopal had said that the state government will not reduce the tax on fuel.