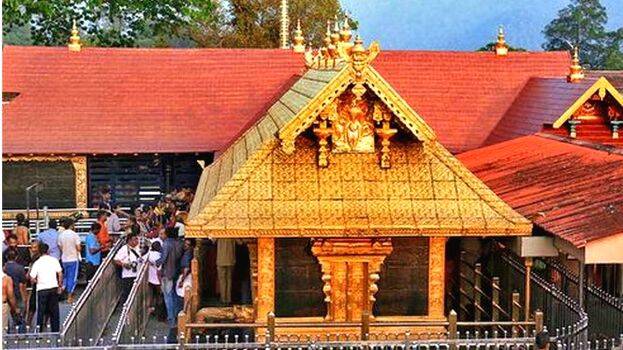 KOCHI: The High Court has directed the government and the Devaswom Board to decide on the location of booking centers for Sabarimala darshan. A division bench comprising Justice Anil K Narendran and Justice PG Ajithkumar directed the public to inform the media about the facilities for spot booking.
Spot booking is in addition to the virtual queue system for Sabarimala Darshan. The petition seeks to take over the virtual queue system from the police and hand it over to the Devaswom Board. The division bench also said that an order would be issued on November 17 as to who would be in control of the virtual queue system.
As per the High Court
Personal information provided in the virtual queue should be kept confidential. Failure to do so will result in disciplinary action. Tata Consultancy did not respond to a request for comment on the privacy of the data. During the Mandala season, 30,000 people are allowed to visit Sabarimala every day. It has to be made sure that many devotees perform darshan. If there are any vacancies, they should be published on the virtual queue portal and on the Devaswom Board website. The decision to increase the number of pilgrims should be taken in view of the Covid situation.
As per the government
Spot booking facility will be set up at Nilakkal, Kumily and Erumeli. Spot booking will start from November 16, with the start of Mandala season. In the first phase, 500 slots will be set aside for spot booking. In addition to identity card and Aadhaar card, passport can also be used for spot booking. The software will be modified so that the passport can be used to book visits through virtual queue.
As per Devaswom Board
RT-PCR test is not required for those who took two doses of Covid vaccine. Others have the facility to do RT-PCR test. Talks are underway to set up a mobile testing center at Pampa. More places should be facilitated for spot booking. Spot booking should be facilitated at railway stations and airports.
Virtual Queue:
As of November 10: 13.34 lakh people have booked for the darshan through the virtual queue
Cancelled: Two lakh people