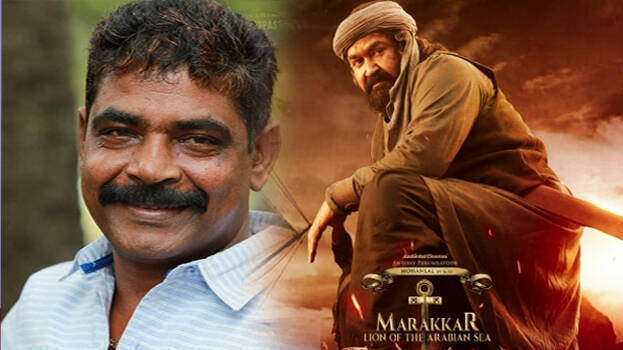 Antony Perumbavooor, the producer of the film Marakkar clarified that theatres can pay any amount they like for the release of the film and there are no conditions for it. When the theatre organizations pointed out that the film was given for OTT release after accepting an advance, he said the entire amount accepted as advance, was returned.
"The producers gave a blank check to the theatres for the film. The contract mail was sent to all the theatres from Ashirwad Cinemas. In the contract, it was mentioned to pay the desired amount in advance. It did not say how many days the film should be screened. Films are not given for release without mentioning these two things. Ashirwad has a 23-year family relationship with the theatres in Kerala. Some helming the organization tried to create an uproar within the family. That's why contracts are given to those like siblings without any conditions. We have bought advance for every movie before. All producers do that. Returned the full amount accepted for Marakkar. Let them give what they like. They called me to say that maximum advance would be given," said Antony Perumbavoor.
The controversy started when demanded the theatres to pay Rs 40 crore for permission to screen Marakkar. The theatre organization came forward saying that they could not pay that much. With this, it was decided to release the film in OTT. Later, actor Mohanlal, Antony Perumbavoor and co-producers watched the film and decided to release the film in theatres. Minister Saji Cheriyan also intervened to release the film in theatres. The movie will hit theatres on December 2.