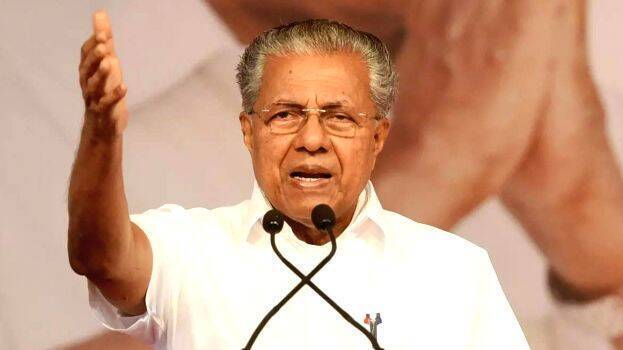 THIRUVANANTHAPURAM: Chief Minister Pinarayi Vijayan on Saturday directed the officials to complete the distribution of Covid-related financial assistance without any delay.
The government has been accepting applications for financial assistance of Rs 50,000 from the families of those who died of Covid since November 1. As of yesterday, 5213 people had applied. Only one has been settled so far. 1161 BPL families have also applied for Rs 5,000 per month. The CM directed the officials to expedite the process as none of these applications has been settled so far.
The government also decided that CFLTCs and CSLTCs, that were set up in local bodies to house Covid patients. should be retained only in those areas where they are necessary.
The CM also directed that steps should be taken to complete the second dose of vaccination expeditiously. He urged ward level committees and other departments to help with adequate measures the complete the vaccination quickly.