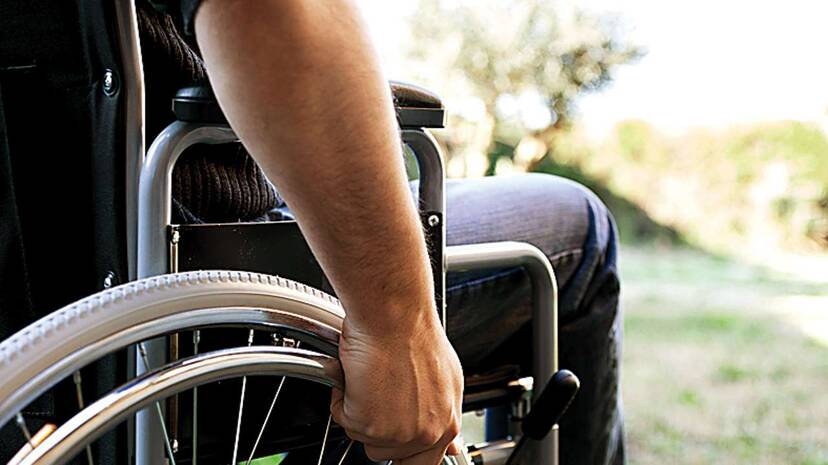 THIRUVANANTHAPURAM: Thousands of people in various districts are waiting for self-employment loans under the Kaivalya Scheme, which provides support and shade to the differently-abled. Their wait will be long due to a lack of funds.
The explanation is that in the Covid crisis there is a restriction on allocating money to projects from the plan fund. This is a project launched by the government's Employment Department to uplift the differently-abled to the mainstream of society.
Out of 7449 applications approved so far, loans have been disbursed to 6954 beneficiaries. This was through a one-time settlement scheme in collaboration with the State Disability Welfare Corporation. Applications are still being accepted.
Elements of the project
Vocational and Career Guidance
Capacity Building
Training to prepare for competitive exams
Self-employment loan
Loans up to Rs. 50,000
Loans up to Rs 50,000 per person will be allowed to find self-employment. This can go up to Rs 1 lakh if ​​required. Group ventures will also be considered. Each member of a group will receive a loan at the same rate. Government subsidy is up to a maximum of Rs. 25,000. Services, small scale enterprises, trade and agriculture will receive the benefit.
Qualifications
The entrepreneur must be between 21 and 55 years of age.
Annual family income should not exceed Rs. 2 lakhs.
Knowledge to read and write is enough.
Must be registered with the Employment Exchange.
Close relative (mother / father / husband / wife / son / daughter) can be included if the disabled person cannot run venture on their own.
Those who receive financial assistance will no longer receive unemployment allowance.
Steps
The application form is free. Proof of identity, Certificate of Disability and fixed assets should be produced with the application. The application will be approved by the district level committee chaired by the District Collector and convened by the Regional Employment Officer.