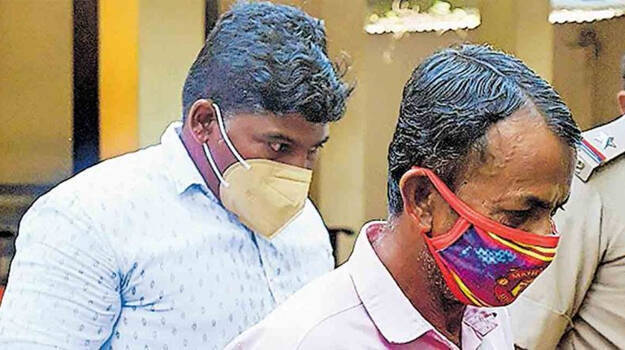 KOZHIKODE: Two get a double life term in the Marad riots case. The Marad special court awarded double life term for the 95th accused Koyamon alias Hydroskutty and 148th accused Nizamuddin. The Marad massacre had claimed the lives of nine that happened on May 2 in 2003.
Koyamon was sentenced to double life imprisonment and imposed a fine of Rs 1,0,2000 for possessing explosives and inciting religious hatred. The offence charges against Nizamuddin are murder and creating riots with deadly weapons. Nizamuddin was also fined Rs 56,000 in addition to the double life imprisonment.
Koyamon was arrested when he was hiding in South Beach on January 23 in 2011 and Nizamuddin was arrested from Nedumbassery Airport on October 15 in 2010.