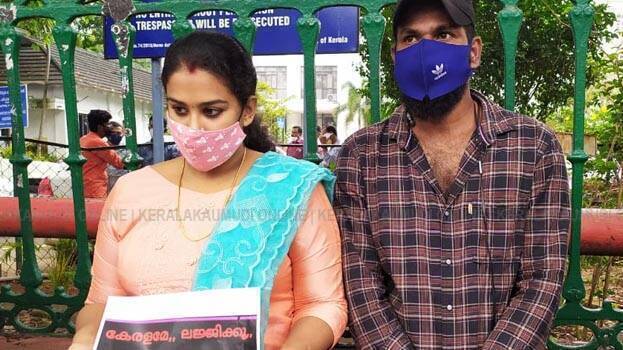 THIRUVANANTHAPURAM: The report of the departmental investigation noticed serious lapse from the side of the authorities in the incident of giving the baby of Anupama for adoption. The report of T V Anupama, director, women and child development, mentioned serious flaws from the side of Shishu Kshema Samithi in giving the baby for adoption.
A portion of the Shishu Kshema Samithi report was found erased and child welfare committee (CWC) did not intervene to prevent the adoption, the report said. The details related to the adoption was not informed to the police and proceeded with the adoption procedures even after Anupama lodged a complaint.
The report will be handed over to Health Minister Veena George today. Meantime, the department of women and child development and the child welfare committee will inform the court today that Anupama and Ajith are the biological parents of the baby. The CWC will also file an affidavit withdrawing the Free for Adoption Declaration Certificate produced in the court for giving the baby for adoption to the Andhra couple.