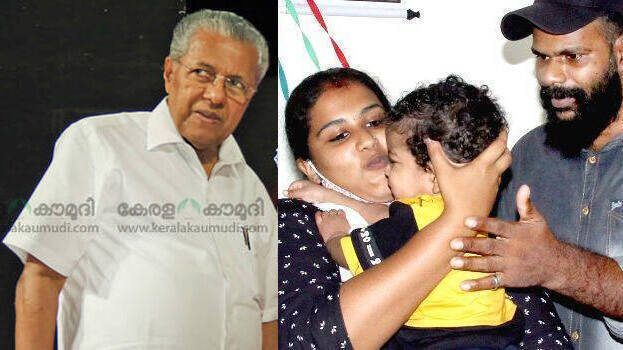 THIRUVANANTHAPURAM: Anupama said that she will move forward with the strike over the adoption procedures. She said there will be a change in the manner of the strike as the child is with her. The manner of the strike will be announced after consulting with the samara samithi.
Anupama said Kerala has changed to a land without justice. Minister Pinarayi Vijayan should respond to the adoption process. She said this while talking to a private channel. Anuama has been protesting in front of the Child Welfare Committee since November 11 to get her baby back.

Though she was reunited with the baby yesterday, she has decided to continue her fight against those who separated her baby from her. She is demanding action against Council for Child Welfare general secretary Shiju Khan and CWC chairperson Sunanda.