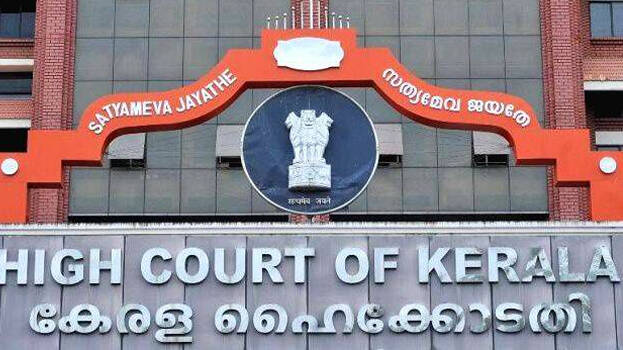 KOCHI: The high court has given a stern response in the case against the illegal roadside flagpoles. Justice Devan Ramachandran, who considered the case, said that he had gone to Thiruvananthapuram the other day and there were a lot of flagpoles and most of them were red flags.
Two weeks ago, the court ordered the removal of illegal flagpoles. It was suggested that those who erected the flagpole should be fined and prosecuted. The court was hearing a petition seeking police protection to remove illegal flagpoles. Justice Devan Ramachandran criticized Kerala won't change for the good on anyone's demand.
The court's criticism comes after the government said it had issued an order following the court order and started removing illegal flagpoles.