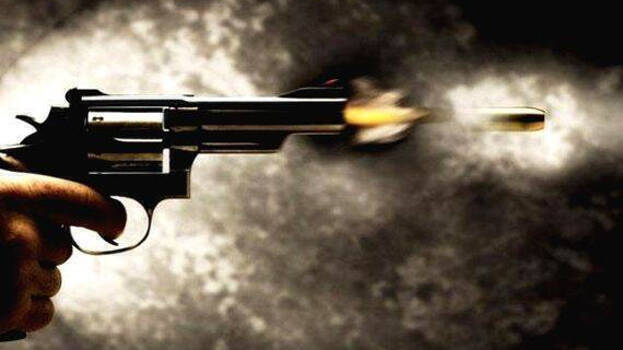 KALPETTA: A man who went to chase a wild boar in the field was shot dead. He has been identified as Jayan, a native of Kambalakkad in Wayanad. He was shot in the neck. Sharan, a relative of Jayan, who accompanied him was seriously injured. He has been admitted at the Kozhikode Medical College.
People who were with him said that someone else fired while chasing the wild boar from the field. Police said more clarification is needed on it.
A four-member team including Jayan reached the paddy field in Vandiyambatta near Kambalakkad last night. Two members of the team told police that they had come here to chase away the wild boar from the field. However, the locals said the group came here for hunting.