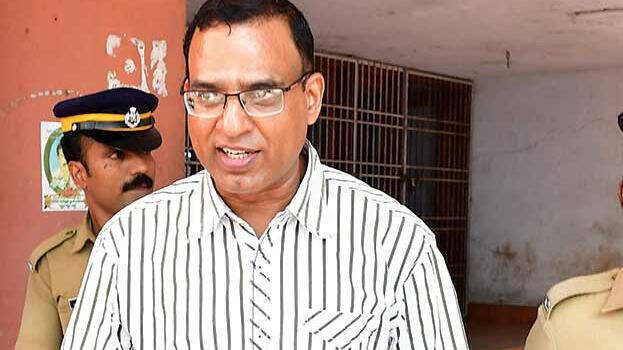 KOCHI: The Kerala High Court has commuted the sentence of Robin Vadakkumcherry, the accused in the Kottiyoor rape case. His sentence was commuted to ten years and his fine was reduced to Rs one lakh. Twenty years' imprisonment was reduced to ten years. The court ruled that POCSO and rape charges would remain.
Robin sexually abused the minor girl while he was serving as the vicar of St. Sebastian's Church in Kottiyoor in 2016. The case is that the girl, attending prayers in the church and doing data entry work, was allegedly taken to his bedroom and raped.
The incident came to light after the girl gave birth to a baby boy on February 2 2017. The priest was ousted from all priestly affairs. The victim's father was forced to own up to the crime. Robin was convicted on the basis of scientific evidence including a DNA test.