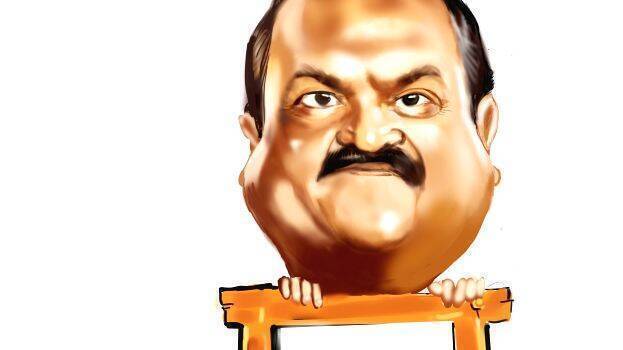 THIRUVANANTHAPURAM: Finance Minister KN Balagopal will have to announce some drastic measures in his first full budget to support the state, which has been plunged into a financial crisis due to Covid. Proceedings for the next budget began last month. The results for the first half of the current financial year, which ended on September 30, are not at all optimistic. The government is planning to take drastic measures to increase revenue and reduce expenditure. Indications are that this will be reflected in the budget. It remains to be seen whether the expenses of people will go up because of this.
Kerala's revenue deficit from April to September was Rs 30,282 crore. The state, which should have generated a revenue of Rs 45,000 crore, got only Rs 26,000 crore. The state's expenses went past Rs 60,000 crore. This year's budget targeted an expense of Rs 1.15 lakh crore. However, the expenses are expected to cross Rs 1.31 lakh crore. There will be a major crisis if the credit limit is not raised or the Centre does not offer a helping hand.
With the advent of GST, the means of increasing revenue were closed. With the shutting down of check posts, the tax system also went awry. Even the revenue of the gold market, which had a revenue of Rs 621 crore at the time of VAT, was reduced to Rs 220 crore with the advent of GST. The situation is similar in motor vehicle tax and registration. Alcohol, lottery and fuel taxes currently support the state.

Additional liabilities leading the state to a financial crisis
Addition liabilities caused by pay revision is Rs 4,600 crore
Expenditure on social security plans
-The state average in the country is Rs 3,500 crore
-In Kerala, the expense is over Rs 12,000 crore
Utilization of income
Salary Pension - 48%
Loan Repayment - 18%
Daily Expenditure - 30%
Development activity- 4% (this may be further reduced in the new budget)
Budget likely to include:
The number of posts will be reduced and the creation of new posts will be restricted
Non-tax revenue will be increased by increasing service charge
Cess and electricity duty may be newly introduced
Benefits for government employees will be cut
Project costs may be reduced, and strict action in tax collection
The base price of land may be revised and stamp duty may be increased
Social security schemes will be scrutinized and expenses will be reduced.