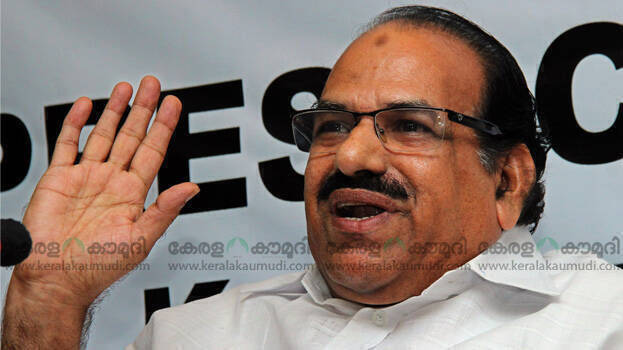 THIRUVANANTHAPURAM: Kodiyeri Balakrishnan is returning as the CPM state secretary exactly a year after he stepped down from the post. The decision was taken at the CPM state secretariat here today.
Kodiyeri quit his post on November 13 in 2020 citing health issues. The charge was temporarily given to A Vijayaraghan. Although he quit his post citing health issues, another reason stated was the arrest of his son Bineesh Kodiyeri in the money laundering case. Recuperating from his illness and bail granted to his son hastened his return. Many wanted Kodiyeri to return to the post. The leaders said that it was necessary to have a permanent secretary as party conventions were going on.

Although he took leave from the post, the reins of the party were in his hand all these time. His words were crucial in the front meetings and in policy decisions of the party.