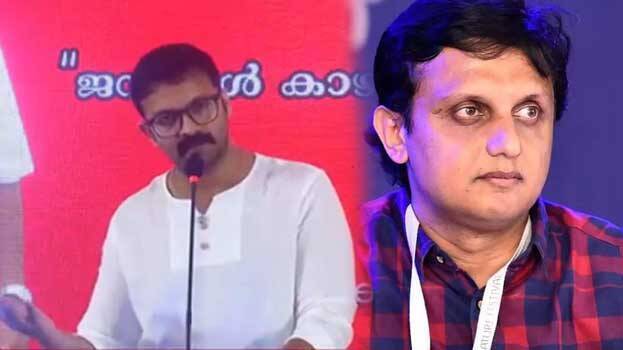 Actor Jayasuriya on Saturday lashed out at the government for the poor condition of the roads in the state. The actor made the criticism during a function attended by Public Works Department Minister Mohammad Riyas.

"People do not need to know that rain is a hindrance for repair works. If rain is the excuse for the pathetic condition of roads, there would have been no roads in Cherrapunji. Who will answer if a person falls on the road and dies? People, who are paying road tax, deserve good roads," the actor said while speaking at the inaugural function of the project on public display of the maintenance period of the PWD roads.
.
Meanwhile, Minister Mohammad Riyas reiterated that the responsibility for road maintenance lies with the contractor. The minister said that the contractors should carry out repairs during the maintenance period and that it should be ensured by the officials.