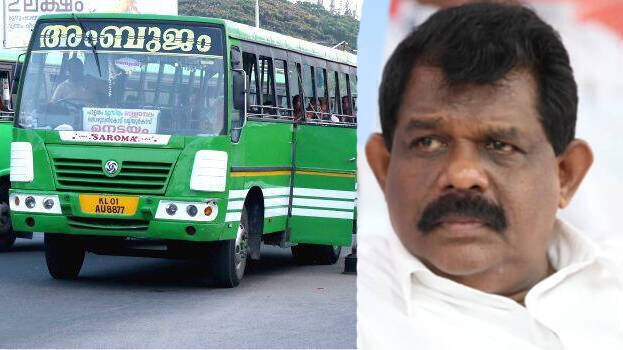 THIRUVANANTHAPURAM: Transport Minister Antony Raju on Tuesday said that the bus fare will be hiked in the state after the Makaravilakku season. The minister also hinted that there will be a change in concession rates for students.
"The government is considering allowing concessions on economic grounds. We are also planning to introduce changes in night fares. We will take a final decision in these matters after a detailed discussion," the minister said.
The minister was speaking to the media after holding a discussion with the committee tasked with deciding bus fares. Private bus operators have announced an indefinite strike from the 21st of this month raising various demands. The bus owners have urged the government to raise the minimum bus fare from Rs 8 to Rs 12. They also demanded that the student concession fare should be hiked to Rs 6.