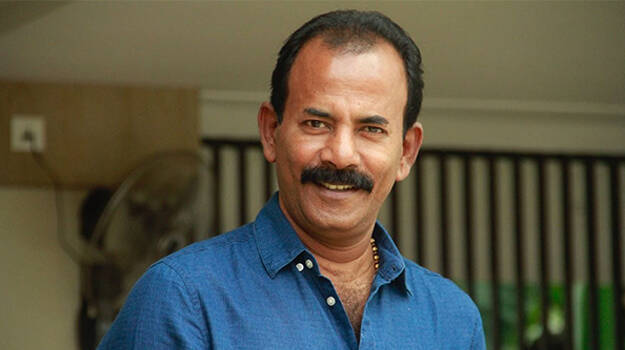 KOCHI: Director and actor Major Ravi has undergone kidney transplant surgery. Taking it to Facebook, Major Ravi stated that the surgery performed at a private hospital in Kochi was a complete success. He also informed that he has been shifted from the intensive care unit of the hospital.
'Hi all...I successfully underwent a kidney transplantation and shifted from ICU in a private hospital, Kochi. Thanks to all my well-wishers. Love you all,' Major Ravi wrote.
Major Ravi became active in the film industry by directing the movie 'Keerthichakra'. Ravi, who went on to direct several other films, has also gained attention in acting. He is also active in social work.