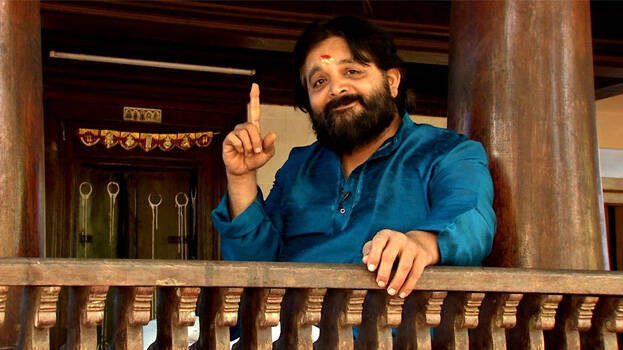 KOZHIKODE: Music director Kaithapram Vishwanathan died here Wednesday. He was 58. He died this afternoon while undergoing treatment for cancer at M V R Cancer Centre in Kozhikode.
He was the youngest son of Kesavan Namboothiri of Kannadi Illom and Adithi Antharjanam at Kaithapram village in Kannur in 1963. He attained Ganabhooshanam from Swathi Thirunal College in Thiruvananthapuram.
His entry to the film field was through assisting his brother Kaithapram Damodaran who composed music for Desadanam. He became an independent music director in Jayaraj's Kannaki.
He has composed music for Kannaki, Thilakkam, Daivanamathil, Ullam, Ekantham, Madhavenal, Neelambari, Orma Mathram and many others. He had obtained state award for his music in Kannaki.
He leaves behind his wife Gauri and children Adhithi, Narmada and Kesavan.